Friendly and ready to help.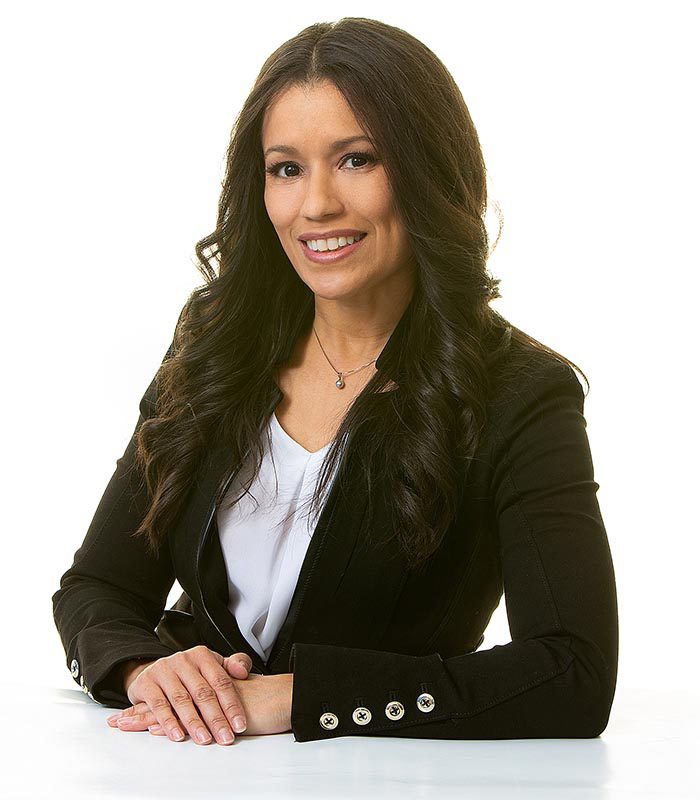 Ramona Kurland
Marketing Director
I've been in the insurance/marketing industry since: 2018.
If I weren't in the insurance/marketing industry I'd be: An interior designer.
You'd never believe: I'm fearful of heights, but I jumped off a cliff to paraglide.
When I'm not serving our clients, I: Find traveling to be inspirational, creative and innovative. I always look forward to where the next travel adventure will take me. I enjoy doing research and leaning all I can about the places I plan to visit.  Food, people, culture and architecture, I love it all!
All time favorite song: "Good Life" by One Republic
Words to live by: There are no bad days, just an opportunity to shine.
The best way to relax is: Snuggling with the boys (our dogs) on the sofa with my favorite blanket.
Best Sales/Service Tip: Never assume.
Kurland Insurance is an independent insurance agency made up of exceptional, passionate people focused on protecting you from the unexpected.
Let's discuss your insurance.
As an independent agency, we offer multiple options at competitive prices.